House hunting! Oh the joys! It is such an exciting time and such a nerve racking time. My husband and I have owned our current house since 2006. When we first bought our house we always knew it was not our forever home but really just our starter home. We never really thought at that time that we would have kids or grow our family, so our 3 bedroom 2 1/2 bath home was perfect for us. Well now 7 years later things have changed and we are rapidly growing out of our home and space. So here we are on the brinks of putting our house on the market and possibly getting a new home. We have been "window shopping" as my husband likes to say and here are a few we are looking at.
Photos courtesy of SummerPlace Homes Inc.
http://www.summerplacehomes.com/index.html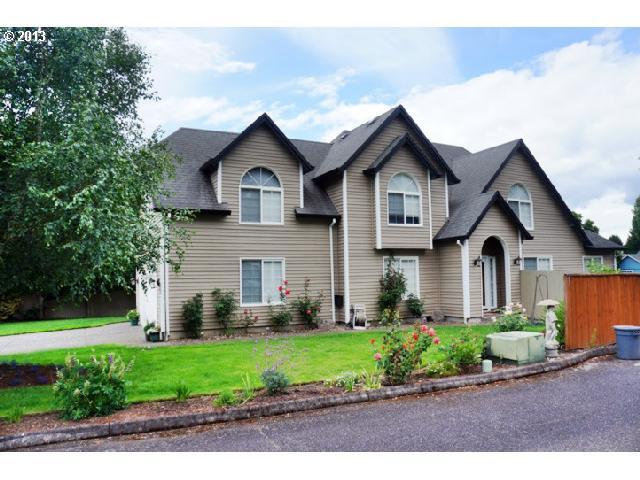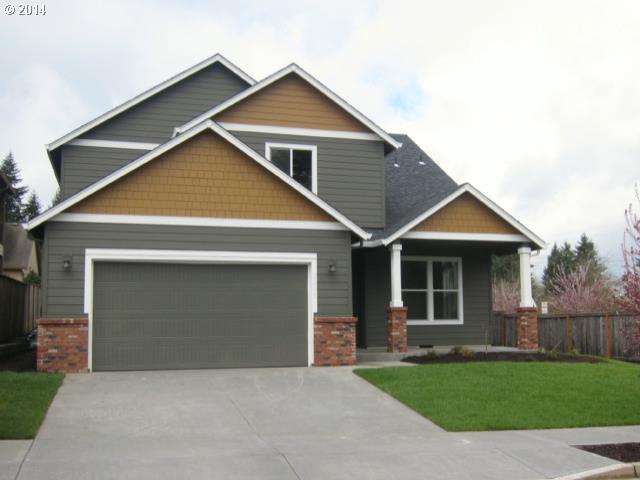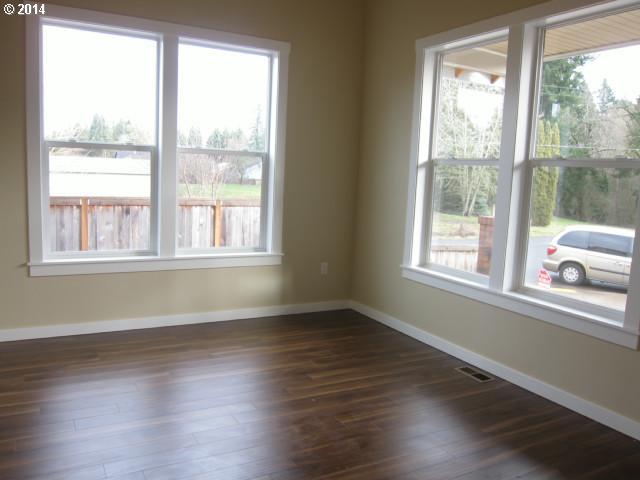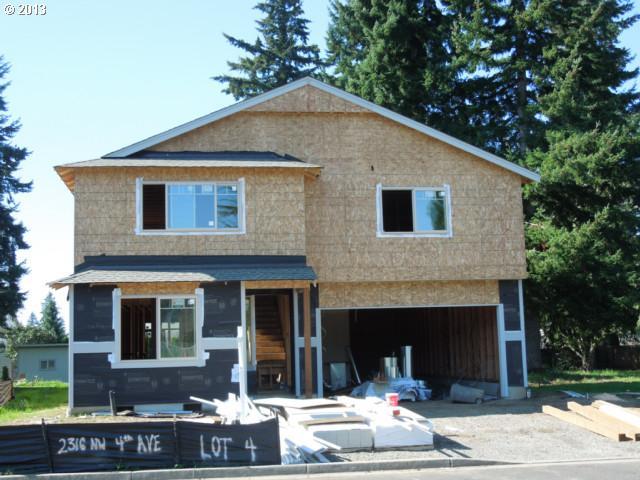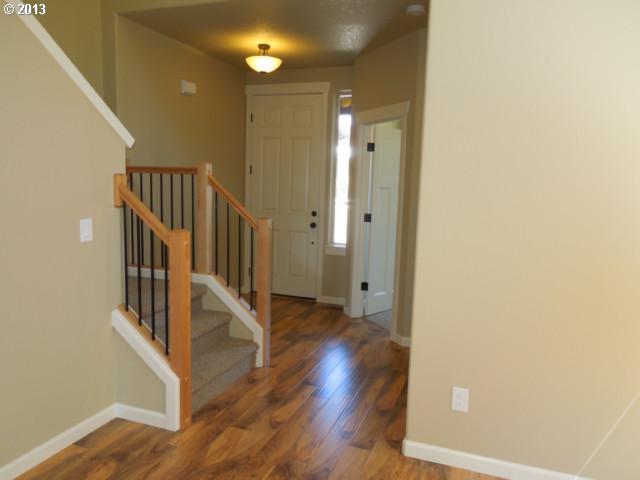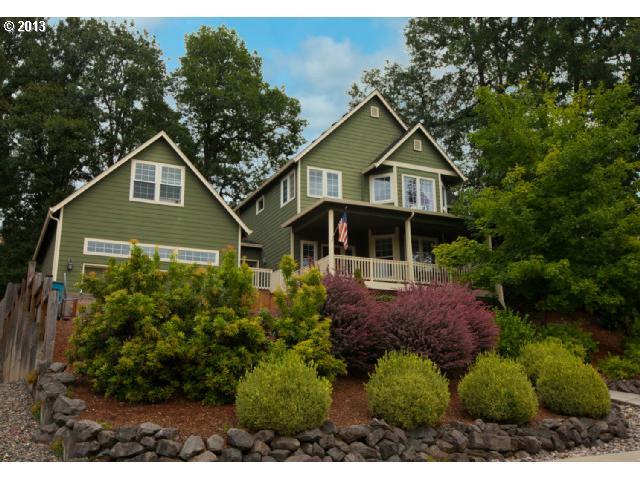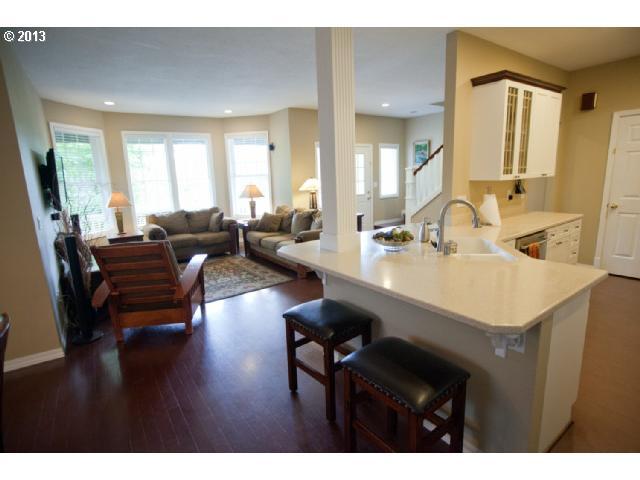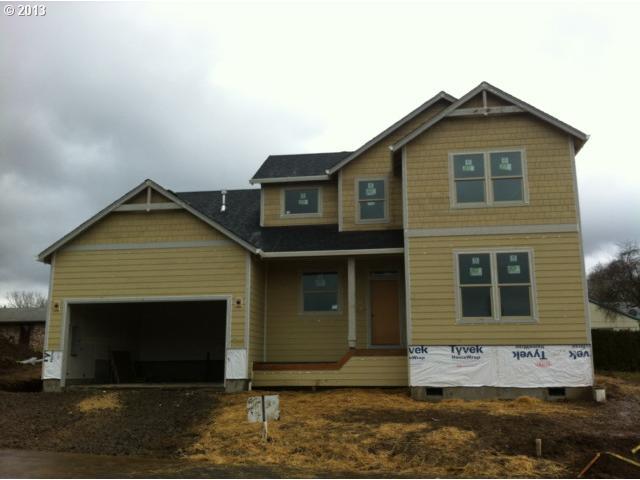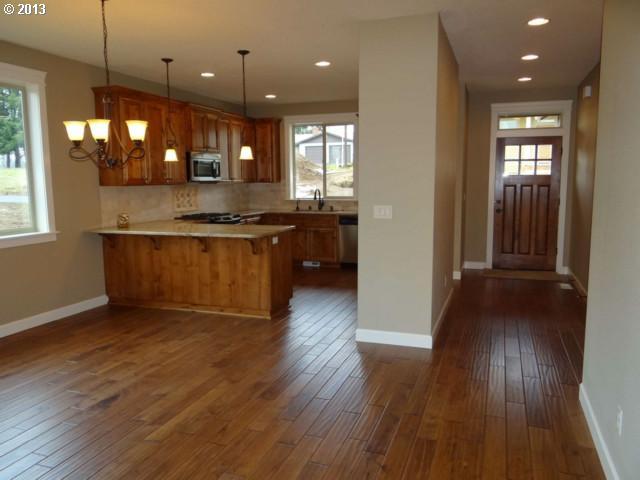 Photos above from ZipRealty
http://www.ziprealty.com/
So the next part of our process with be to get our house on the market which seems like such a daunting task! Living in a house for 7 years you acquire many things and since having a baby that has multiplied even more! What are some tips or advice you have for de-cluttering and packing? I don't even know where to start?!
Hugs,
Darcy