Okay I have to admit that I LOVE having a girl! I love the fact that I can dress her up like a little doll and put big flowers on her head :) Anyways, I thought I would share a few pictures of Miss Emmy from this morning.
Disclaimer-Emery has become such a little mover these days that it is hard to get her to sit still long enough to take a quick picture. The Bumbo chair is helpful most of the time but she like to try and wiggle her way out of that too!
http://www.carters.com/
Headband from Jameson Monroe on Etsy- Custom 'Anchors Away' collection. Similar here
http://www.etsy.com/listing/151053402/new-2013-anchors-away-collection-perfect?ref=shop_home_active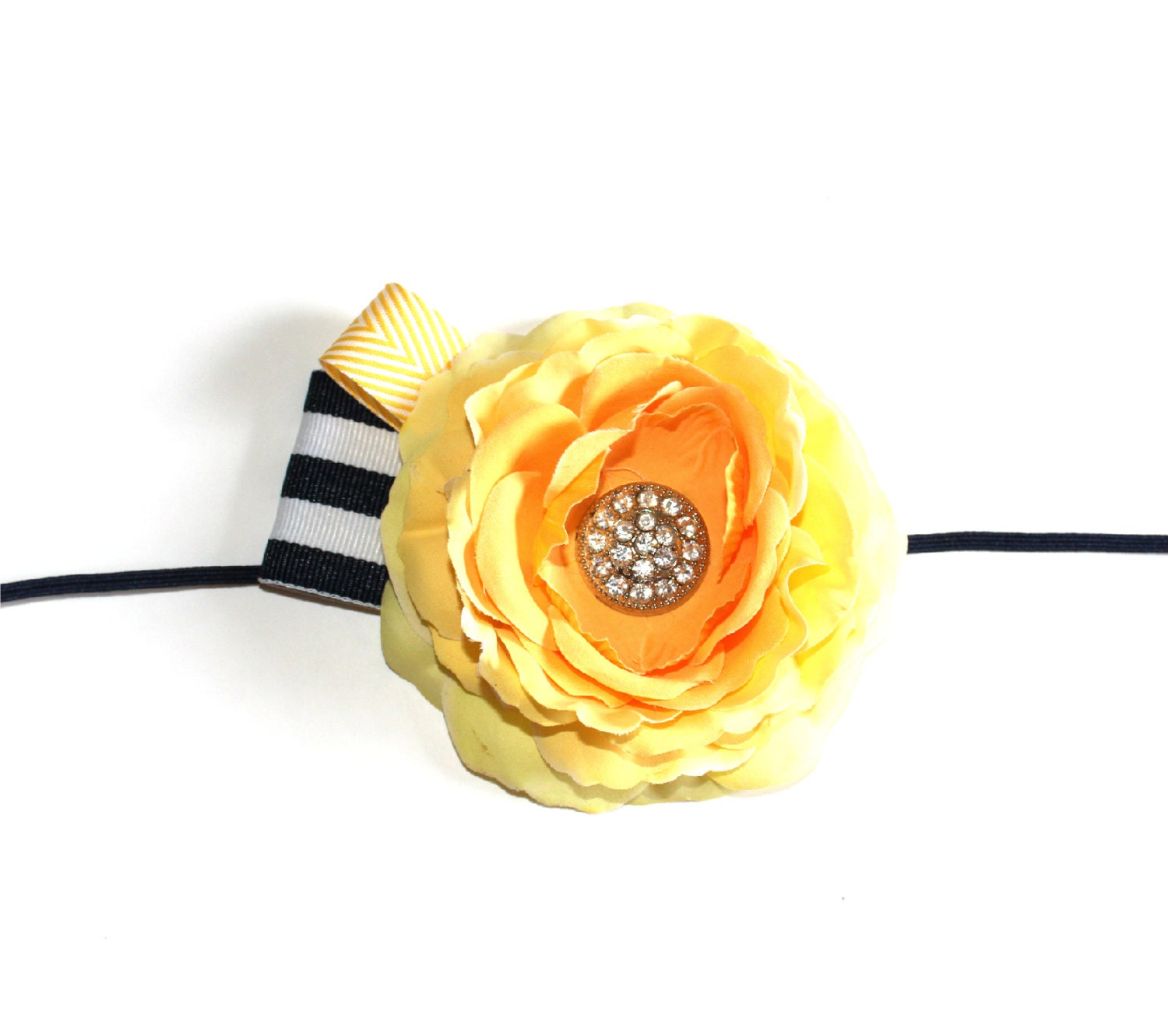 Isn't this headband adorable! If you know me you know that little Miss Emmy always has a flower or bow on her head. Poor baby only gets a bald head at home and when she sleeps :) My husband thinks I'm crazy but I just can't resist the cuteness!!!
Hugs,
Darcy